Enhance the power of your brand
Connect to a high-value audience with Upstream events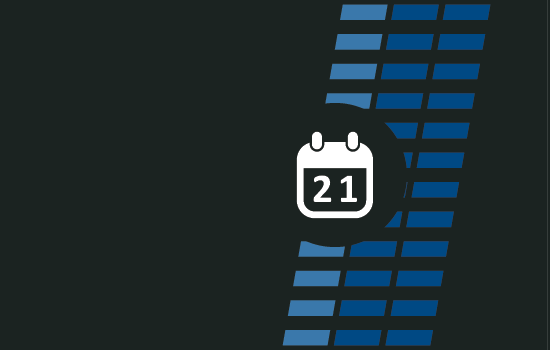 Events calendar
Whether digital or in-person, our events attract thought leaders who are driving change, discussing key topics and offering exclusive insight. Explore branding opportunities with editorial focuses and sponsorship of our in-house events and talk to us about hosting third party webinars.
Month
Event

Event Date

Issue date
March
FPSO Europe Special Focus
Editorial feature

4 March

China Special Focus
Editorial feature

18 March
July
Brazil
Editorial feature

1 July
August
Norway Special Feature
Editorial feature

19 August
Fill out this form to receive
a PDF of our digital events, editorial focuses and industry exhibitions.